For some time now, Google has been displaying more and more images in its SERPs on mobile and desktop when it detects that the query has a transactional search intent, in other words, the search should result in an online purchase.
And this is not about to change. Google announced a short time ago that images will be more and more displayed in their desktop SERPs. This new trend is already available in the U.S. and should soon arrive in other countries, including Morocco.
It is based on the concept of the "Shopping Graph", a dynamic model enhanced by Artificial Intelligence that includes a set of products, sellers, brands, reviews, and most importantly, product information and inventory data that the engine receives directly from brands and retailers.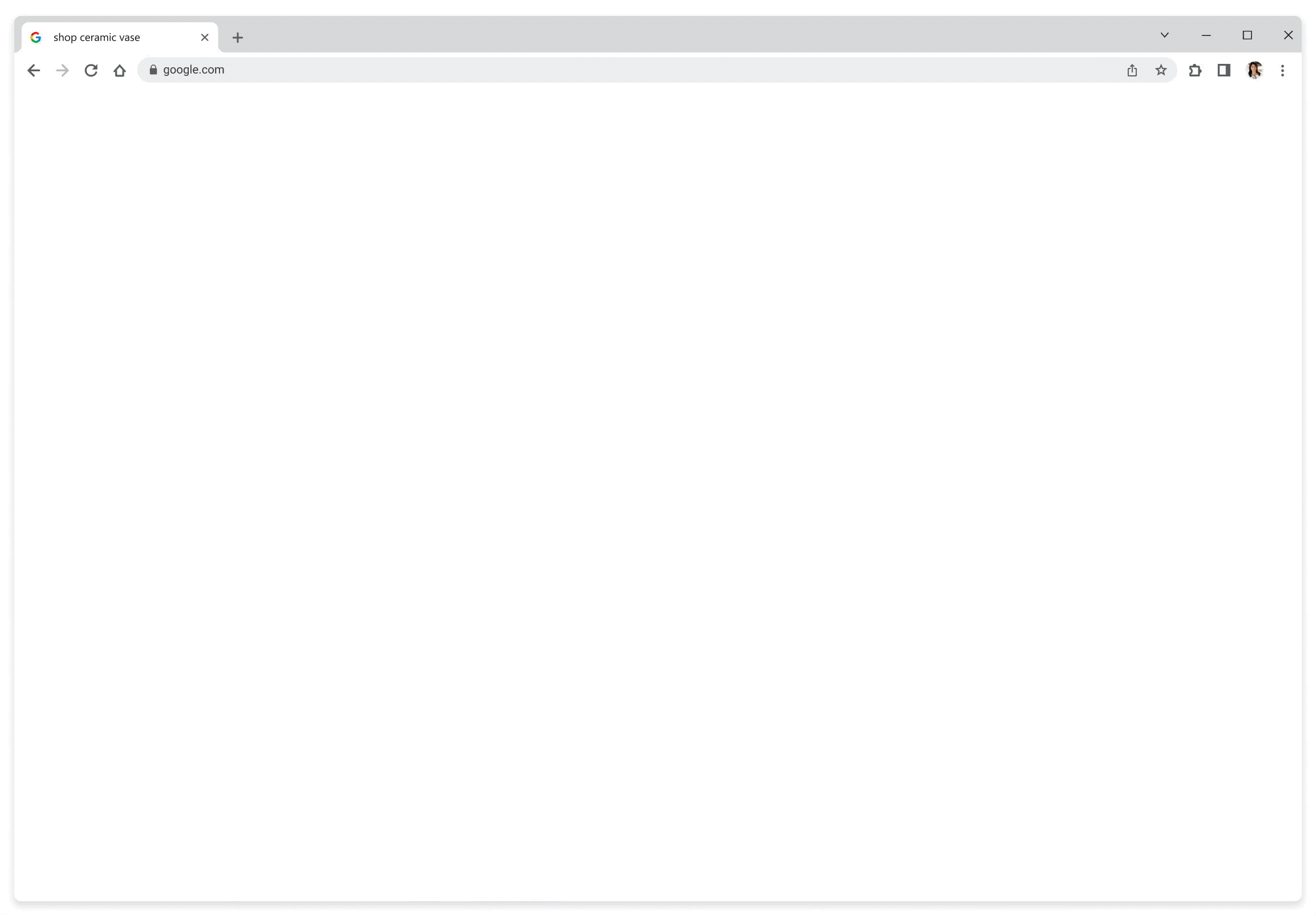 You can now look up information about products directly in the SERP without interrupting your search.